Where are Lexus Cars Made?

You may have seen luxury models like the RX 350 and GX 450 around the Town 'N' Country roads, but where are Lexus cars made? The luxury brand is actually owned by the Toyota Motor Corporation, which has its headquarters in Japan. However, Lexus is its own entity that operates separately from its parent company. Find out the origins of the Lexus lineup and see how each model makes its way to Town 'N' Country!
---
Where is Lexus Made?
Lexus vehicles were primarily produced in Japan until the 2000s, but as of 2003, the brand expanded into North America. The first Lexus built outside of Japan was the Lexus RX 330 in Ontario, Canada in 2003. Since that date, the brand continued to expand internationally:
Tahara, Japan — LS, GS, IS, GX, RX, and NX
Toyota City, Japan — ES, LX, LFA, and LC
Kitakyushu, Japan — CT, HS, and RX
Miyawaka, Japan — ES, IS, RX, NX, and UX
Susono, Japan — SC
Cambridge, Ontario, Canada — RX and RXh
Georgetown, Kentucky, USA — ES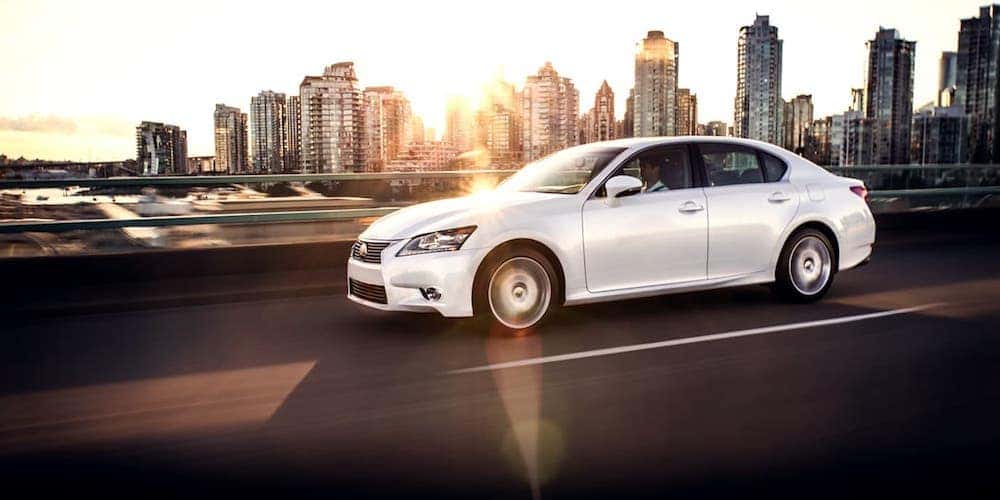 ---
When was Lexus Founded?
Toyota may have started back in the 1920s, but Lexus is a much newer company. Founded in Nagoya, Lexus has been in production of its own design and engineering efforts since the early 2000s officially. Take a look at the timeline below:
1983: Chairman Eiji Toyoda set a challenge to create the world's best car, and Toyota's Project F1 (Flagship One) was created. This project incorporated market research of wealthy Americans in Laguna Beach, California.
1989: Project F1 turned into the launch of Lexus, an internationally-focused luxury brand, which led to a network of 81 Lexus dealerships throughout the United States. The Lexus LS 400 debuted at the North American International Auto Show at this time, showcasing its 4.0L V8 to an impressed audience of critics.
2019: After decades of innovation and advancement, the ten millionth Lexus model was sold. This highlights the immense success of the brand, independent of the Toyota corporation.
Find Out More with Lexus of Tampa Bay
Now you know where Lexus is made and how the brand came to be, so why not experience the very best of this brand at Lexus of Tampa Bay? We happily serve our customers of the Riverview area in Tampa, but we also offer a complete online buying experience – including home delivery!
---
New Lexus for Sale in Tampa