What Lexus Models Have AWD?

For feeling secure in harsh weather conditions that can make roads slippery in Town 'N' Country, nothing beats Lexus AWD. What is Lexus all wheel drive? It's a powertrain option that delivers power to the tires that need it most. This makes for more traction and a more stable ride. Compare Lexus AWD models with Lexus of Tampa Bay.
---
Lexus AWD Models — Sedans and Coupes
While all-wheel drive is often considered a feature for SUVs, Lexus AWD models include a host of sedans and coupes. There's a Lexus AWD for every driving style in Brandon.
The base-level Lexus all-wheel drive sedans come with a 3.5L V6 engine.
Lexus IS 300 AWD
Lexus IS 350 AWD
Lexus IS 300 F Sport AWD
Lexus IS 350 F Sport AWD
Lexus GS
This midsize Lexus all-wheel drive sedan trims generate up to 311 hp.
GS 350 AWD
GS 350 F Sport AWD
The full-size Lexus all-wheel drive models come with conventional and hybrid powertrains.
Lexus LS 500 AWD
Lexus LS 500 F Sport AWD
Lexus LS 500h AWD
This sporty coupe's all-wheel drive trims come loaded with a 3.5L V6 engine.
Lexus RC 300 AWD
Lexus RC 350 AWD
Lexus RC 300 F Sport AWD
Lexus RC 350 F Sport AWD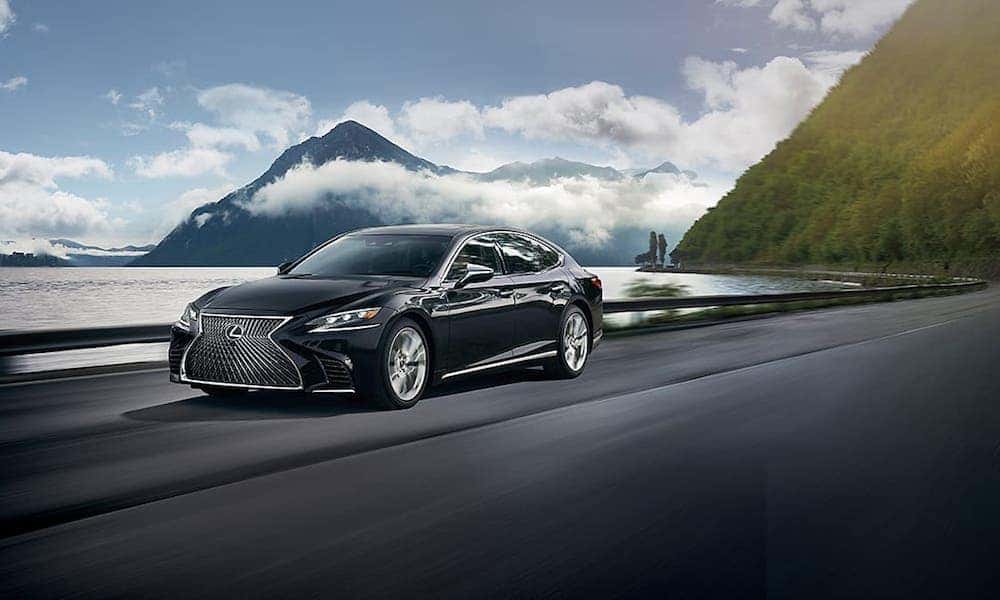 ---
Lexus AWD Models — SUVs
For SUV drivers in Riverview, we offer these Lexus AWD SUV models:
This small and efficient hybrid Lexus SUV delivers up to 181 hp.
Lexus UX 250h AWD
Lexus UX 250h F Sport AWD
Lexus UX 250h Luxury AWD
The Lexus NX compact crossover SUV all-wheel drive comes with both conventional and hybrid engine options.
Lexus NX 300 AWD
Lexus NX 300 F Sport AWD
Lexus NX 300 Luxury AWD
Lexus NX 300h AWD
Lexus NX 300h Luxury AWD
A full-size SUV big enough for the whole family, the Lexus RX all-wheel drive offers two powertrain options in six trim levels.
Lexus RX 350 AWD
Lexus RX 350L AWD
Lexus RX F Sport AWD
Lexus RX 450h AWD
Lexus RX 450hL AWD
Lexus RX 450h F Sport AWD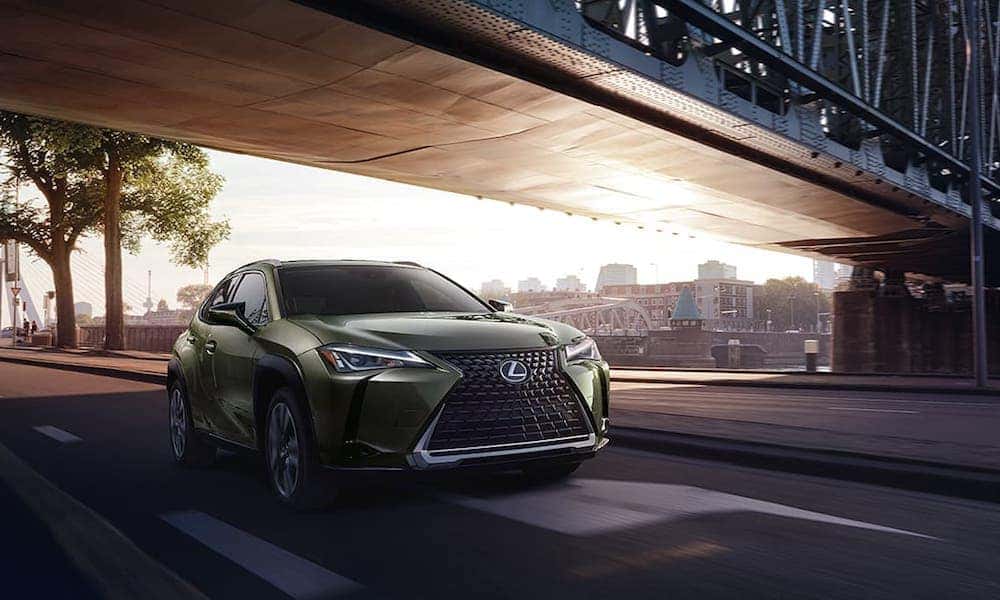 Learn More About Lexus AWD with Lexus of Tampa Bay
If you'd like more information about Lexus AWD, contact Lexus of Tampa Bay. We're here to answer all your questions about how Lexus all-wheel drive works, and which Lexus AWD model best suits you in our new car inventory.
---
Explore Our Models
With the impressive selection of 2023 Lexus models, there's no need for you to be driving around Town 'N' Country in a mundane and uninspiring vehicle. Upgrade to something from the 2023 Lexus model lineup and we're sure you won't be disappointed. From high-quality materials to a legendary reputation for reliability, there's plenty to appreciate with the…

Almost every Town 'N' Country driver can agree that a new Lexus delivers an interior experience that won't let you down. Lexus vehicles are engineered for maximum comfort and deliver a serene driving experience. Now, imagine that same level of precision in an electric vehicle. Introducing the 2023 Lexus RZ, the first-ever fully-electric Lexus vehicle that…

The Lexus RX 350, the iconic flagship of the Lexus SUV lineup, has been fully redesigned for the upcoming 2023 model year! While it won't be out until the end of 2022, the team at Lexus of Tampa Bay has plenty of details to tide you over. Lexus has refreshed the RX 350 design, adding new styling details…